We Offer Hard Money Loans In & Around The Phoenix Valley!
WHAT CLIENTS AND REAL ESTATE PROFESSIONALS ARE SAYING ABOUT BRADLOANS.COM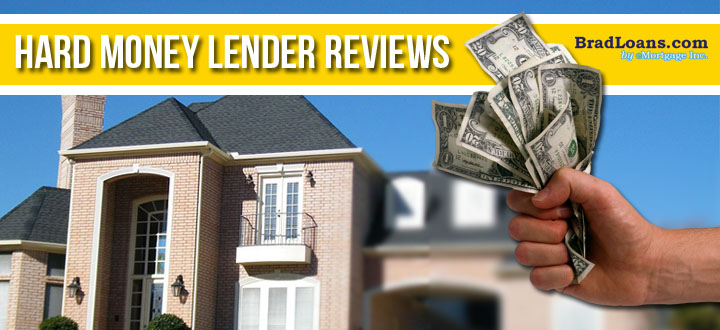 Are you searching for "Hard Money Lender Reviews" in Phoenix? If you are, it likely means you're looking for hard money loans, and want a trustworthy company to service them. If so, Brad Loans by eMortgage Inc. can help! Take a look at our five star reviews and testimonials below.
Sign Up For Our E-Newsletter!
We Lend On Properties In The Greater Phoenix, Arizona Metropolitan Areas
Please contact us if your questions are still not answered or if you want to learn more! Call 480.948.0880 or send us a message today!